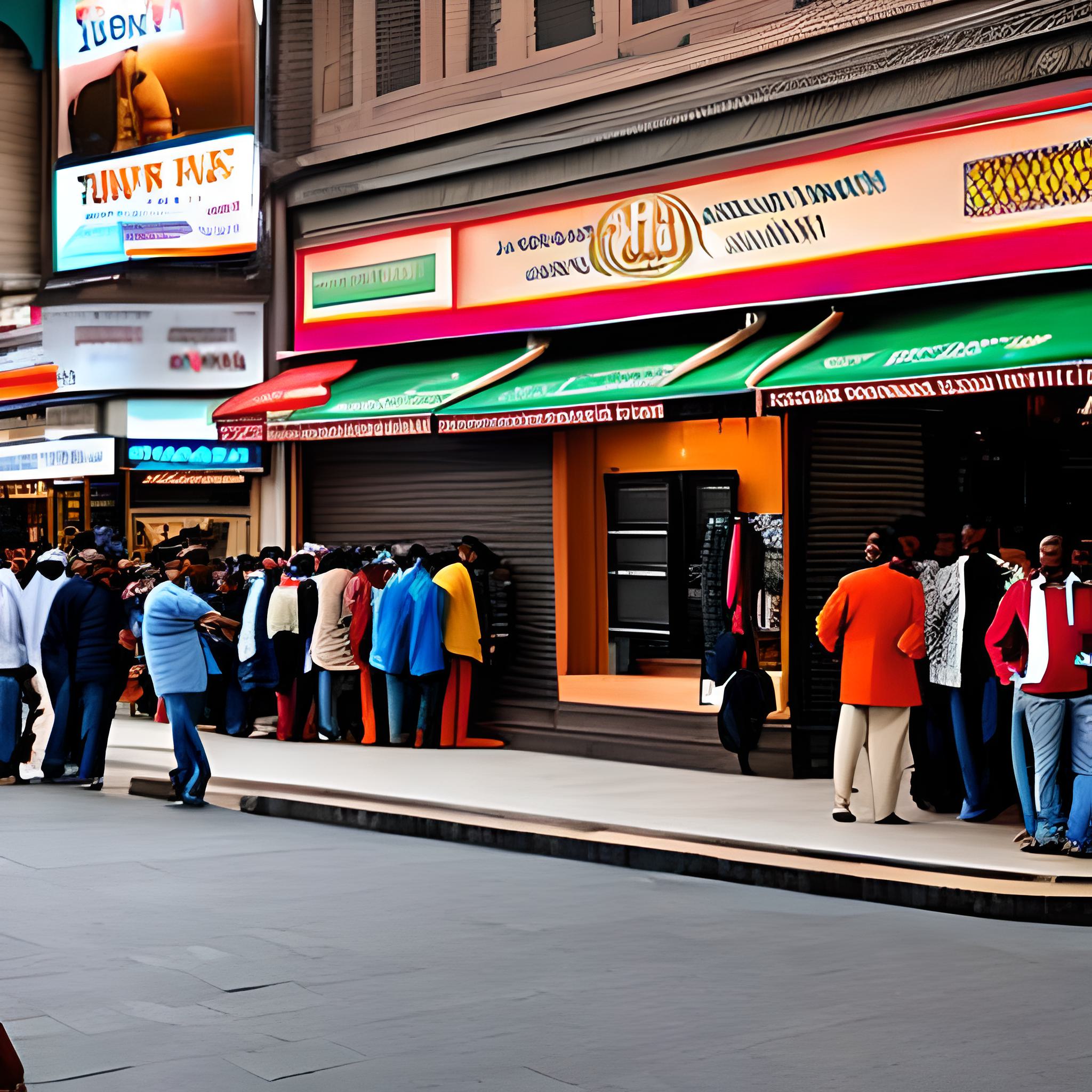 Boost Your Business Image with Expert Review Management from ReviewCare!
Looking to improve your business image in Chennai? Look no further than ReviewCare! Our expert review management services will help you establish a strong online presence, attract new customers, and build trust with your existing ones.
As a local business owner, it's important to remember that your online reputation can make or break your business. In today's digital age, customers are increasingly turning to online reviews to decide which businesses to patronize. That's why it's crucial to have a solid review management strategy in place.
At ReviewCare, we specialize in providing personalized, professional review management services to businesses in Chennai. Our team of experts will work with you to develop a custom strategy that meets your specific needs and goals.
We understand that every business is unique, which is why we tailor our services to fit your specific needs. Whether you're a small mom-and-pop shop or a large corporation, we have the experience and expertise to help you take your online reputation to the next level.
Our services include:
Daily Monitoring: We monitor your online reviews daily to ensure that you're aware of all feedback – good or bad. This allows you to stay on top of your online reputation and respond to customer feedback in a timely manner.

Professional Response: Our team of experts crafts personalized, professional responses to all of your reviews, including both positive and negative ones. We use sentiment analysis to ensure that our responses are tailored to the specific feedback provided by each customer.

Google-Ranking Optimization: We use Google-ranking optimization techniques to ensure that your responses to reviews are optimized for maximum visibility and searchability.

Monthly Insights: Our monthly insights report provides you with valuable feedback on your online reputation, including which areas you're excelling in and which areas may need improvement.

Content Creation: We create engaging content for your Google Business Profile, including weekly posts, photos, and videos, as well as content for your Instagram and Facebook pages.
We pride ourselves on providing top-notch customer service and delivering measurable results. With ReviewCare, you can rest assured that your online reputation is in good hands.
So why wait? Contact us today to learn more about how our expert review management services can help you take your business to the next level. #ReviewCare #ExpertReviewManagement #OnlineReputationManagement #ChennaiBusiness #OnlinePresence #GoogleBusinessProfile #LocalSEO #ChennaiReputationManagement #ChennaiReviews #ChennaiBusinessOwners #ChennaiMarketing #ChennaiDigitalMarketing #ChennaiSmallBusiness #ChennaiEntrepreneurs